bathroom cabinets with lights
Tired of searching all over for the perfect bathroom wall cabinets? Bathroom Cabinet World's selection of high quality products delivers stunning style at a price that's just right. Our selection is carefully curated, so you're sure to find just the right cabinet for your bathroom.
Colour Change Under Lighting
A little ambient lighting can really change the feel of a room. The colour of the light can impact your mood, complement your décor, and create a sense of elegance and style. Our bathroom cabinets with colour change lighting utilize energy efficient LEDs and offer a diverse selection of programmable colours.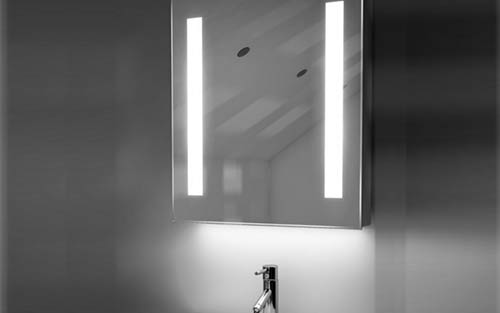 Bluetooth Speakers
Sing in the shower or relax to your favourite album while having a soak in the bath with our innovative Bluetooth audio bathroom cabinets. Featuring built in marine speakers that can safely withstand the moisture and temperatures in your bathroom.

Top Light
Cabinets
Our range of Top Light Cabinets have a clean, simple style, with gorgeous mirror side panels that allows for seamless integration with your bathroom space.
Standard Illuminated
Bathroom Cabinet World offers a great selection of sleek and stylish illuminated cabinets.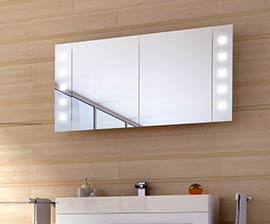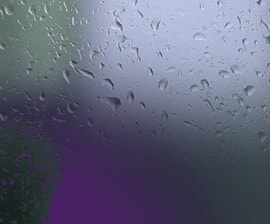 Heated Demister doors
Avoid the annoyance of fogged-up mirrors with our demister bathroom cabinets. These products all feature a heated mirror that prevents the buildup of condensation on your bathroom mirror, allowing you to see clearly no matter how steamy things get